---
Toyota and Nissan are known for providing highly dependable rides to those around Pensacola and Fort Walton Beach, Florida. Plus, their vehicles are packed with features that can make any driver near Daphne, Alabama, happy.
So, when it comes to searching for a new car, which manufacturer do you go with? We'll help you decide with this Toyota vs. Nissan brand comparison.
Continue reading to learn the differences between these manufacturers. Also, feel free to contact Bob Tyler Toyota if you have any questions.
---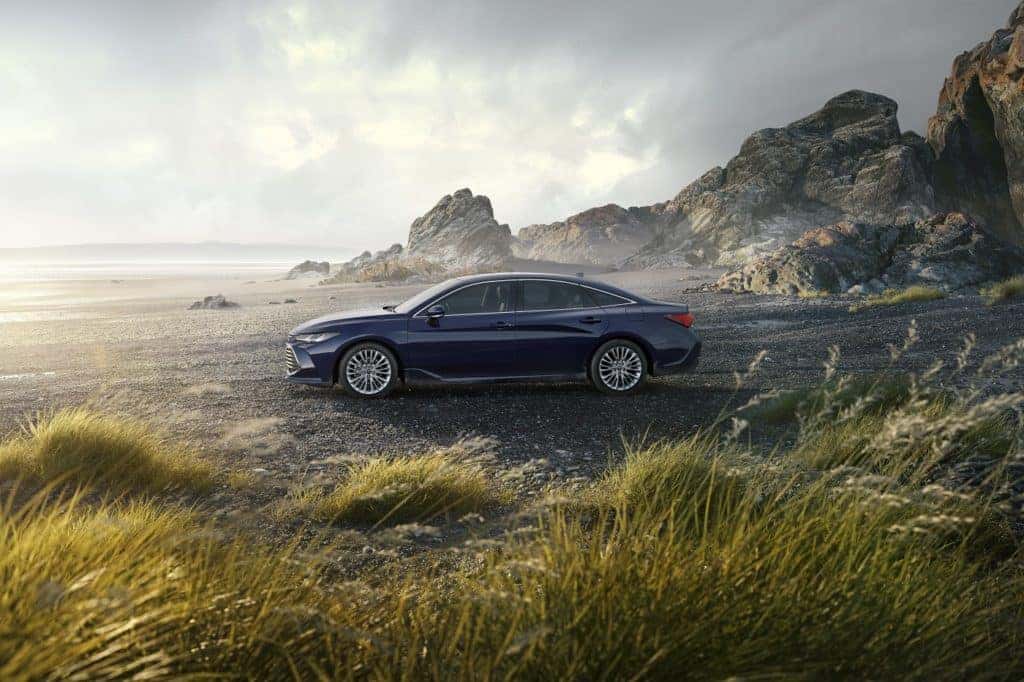 The History of Toyota vs Nissan
Toyota and Nissan both originated in Japan in the early- to mid-1930s. In fact, they both got their start around the same time—Toyota in 1937 and Nissan in 1933.
Both brands are leaders in the industry. However, it's Toyota that comes out on top in that respect. It was the first automotive manufacturer to produce more than 10 million cars a year, which it's done since 2012. It's also now the largest automobile manufacturer in the world, followed by Volkswagen.
Of course, Nissan does well for itself, too. It's been the largest car manufacturer in North America as well as the sixth largest automaker in the world.
---
Vehicle Selection
It's no secret that Toyota and Nissan offer a nice selection of automobiles. Between both brands, you'll be able to find the sedan, SUV, or truck that aligns with your lifestyle the most.
With Toyota, you'll have the following options to select from:
Nine sedans/coupes/hatchbacks
Eight SUVs
One minivan
You'll also have 11 hybrid/fuel cell models to select from. If you're someone who values high fuel efficiency, then one of these cars may be best for you.
Nissan offers a good number of automobiles, too, including several passenger/cargo vans. Unfortunately, though, you won't find nearly as many sedans, trucks, or SUVs as Toyota.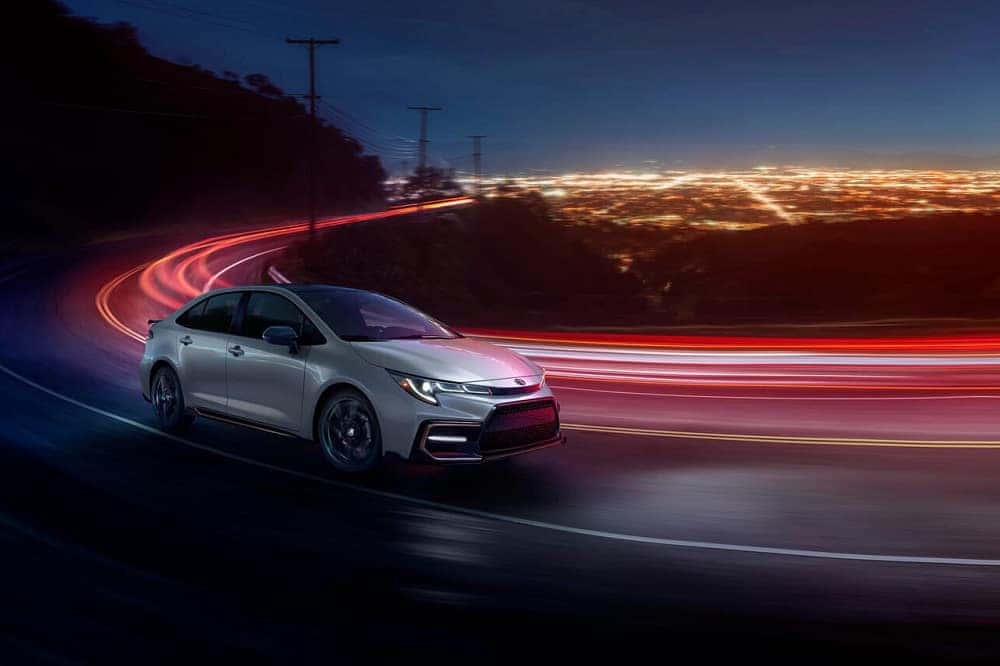 ---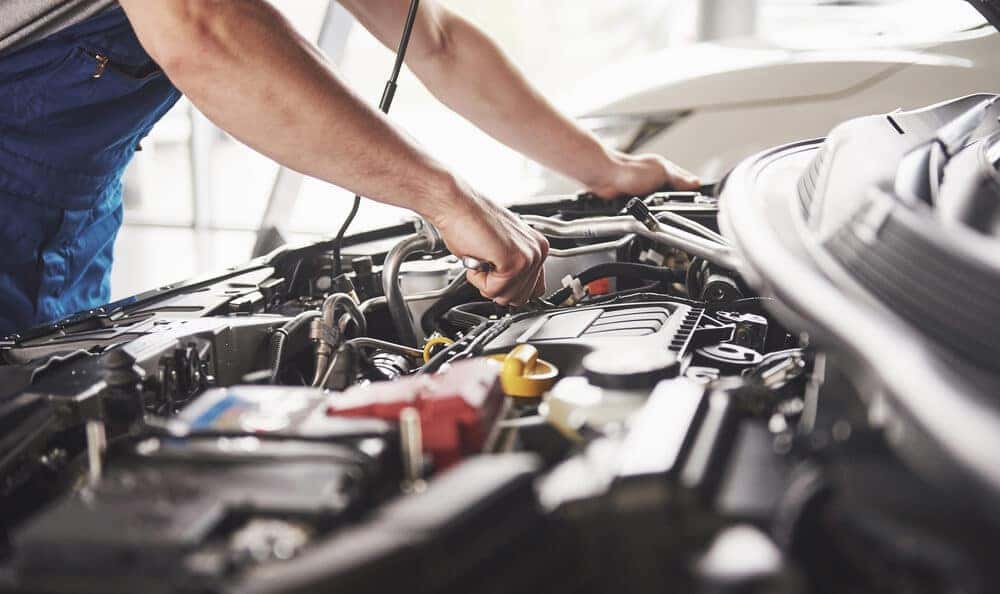 Warranties & Commendations
Whether you opt for a Toyota or Nissan model, you'll feel good knowing the car is protected. For instance, when you get a new vehicle from either manufacturer, you'll be treated to 36 months or 36,000 miles of basic warranty coverage.1
What if you decide to get a hybrid model? If you're going with the Toyota brand, you'll have a 10 year/150,000-mile Hybrid Battery Warranty on your side.2 Unfortunately, you won't have nearly as much protection with a Nissan hybrid. Its Lithium-ion Battery Coverage is good for eight years or 100,000 miles (whichever comes first).
These two manufacturers have also received a great amount of praise over the years from respective companies, like J.D. Power. They both received five awards recently in categories, such as dependability and performance.
Toyota received three awards in the dependability segment, including ones for the Camry and Tundra. Meanwhile, Nissan earned just one award in the dependability category.
---
Which Car Brand Is Right for You?
When it comes to Toyota vs. Nissan, it's the former that offers more automobiles and better coverage. It may be seen as more dependable, too, considering the honors it received from J.D. Power.
If you'd like to learn more about the Toyota brand and its car selection, the team at Bob Tyler Toyota can help. We'll answer any questions that you may have and have you test drive a few models to find your perfect match.
Don't wait. Contact our dealership near Pensacola, FL, Fort Walton Beach, FL, and Daphne, AL, today to get started!
1 For complete details about Toyota's warranties, please refer to the applicable Warranty & Maintenance Guide or see your Toyota dealer.
2 For Toyota hybrid vehicles beginning with model year 2020, the hybrid (HV) battery is covered for 10 years from original date of first use or 150,000 miles, whichever comes first. Coverage is subject to the terms and conditions of your New Vehicle Limited Warranty. See Owner's Warranty and Maintenance Guide for details.
---