---
If you're on the hunt for a new ride near Pensacola or Fort Walton Beach, Florida, there are several car brands you could consider. Two popular ones are Toyota and Ford due to their vehicle selection and reliability alone. So, which one should you go with for excursions around the Daphne, Alabama, area?
We can help with this Toyota vs. Ford brand comparison. In it, we'll dive into these manufacturers' histories as well as their inventories, coverage, and praise from experts.
Keep reading this guide and contact Bob Tyler Toyota if you have any questions.
---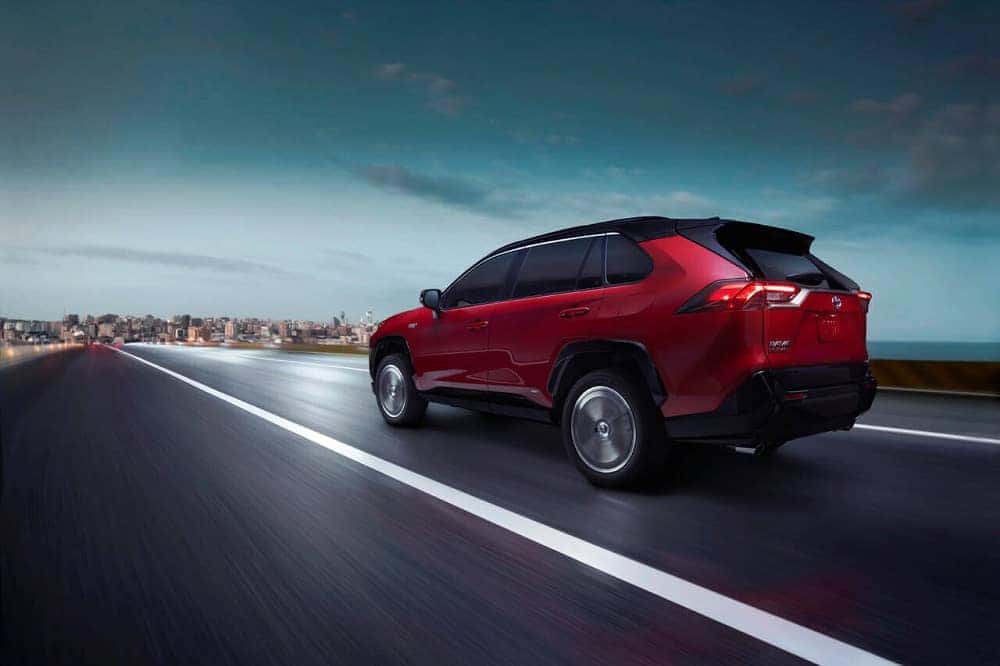 Toyota vs Ford History
Toyota and Ford have rich histories, having been around for either nearly or over a century. Toyota was founded in 1937, while Ford was founded in 1903.
Where they originated differs, as Toyota is based in Japan and Ford is an American car brand. However, both have shown impressive growth over the years.
Take Toyota, for example. In 2012, it became the first automobile manufacturer to produce more than 10 million vehicles a year. It's also the global market leader in sales of hybrid electric models and the largest automotive brand in the world.
Ford, meanwhile, has been the fifth largest automaker in Europe—an impressive feat, considering its origins are in the United States. However, it's the fifth largest brand in the world, trailing behind Toyota.
---
Car Selection Between Toyota & Ford
Toyota and Ford don't skimp on their vehicle selection. Both brands offer cars that cater to just about every lifestyle. However, if you're looking for a specific type of automobile, you may gravitate toward one manufacturer over the other.
Toyota offers the following types of cars in its lineup:
Nine sedans/coupes/hatchbacks
Eight SUVs
Two trucks
One minivan
It also has 11 hybrid/fuel cells models available, which is great for those seeking a highly fuel-efficient ride for commutes to work or weekend getaways.
Ford favors the truck and van classes, offering three truck types and two types of passenger/cargo vans. However, it has just two sedan/coupe models and five hybrid/plug-in hybrid models. If those are the vehicles you're interested in, then you may want to look toward Toyota instead.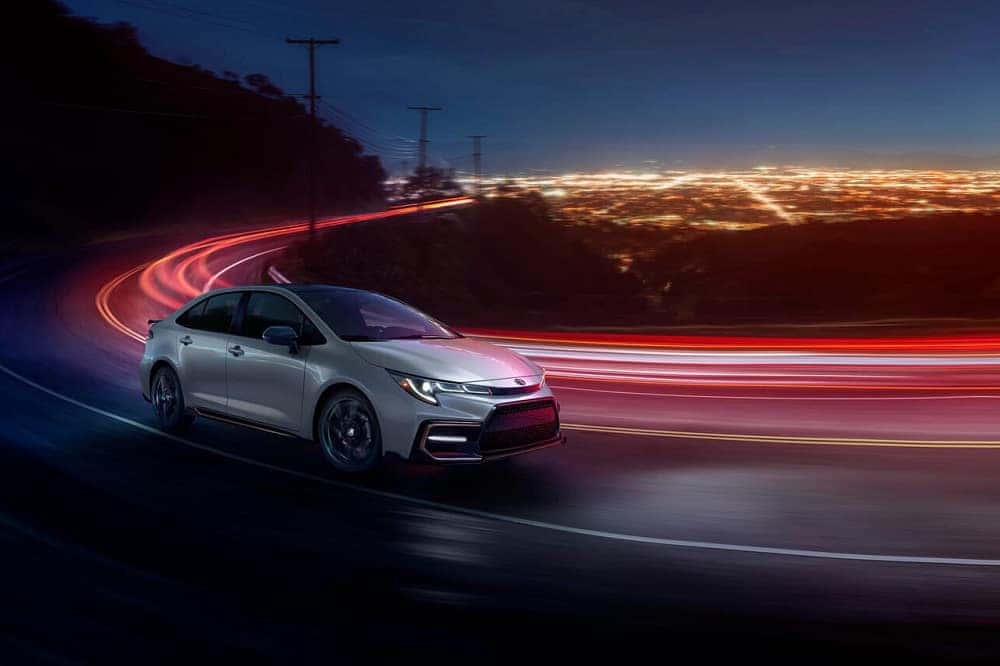 ---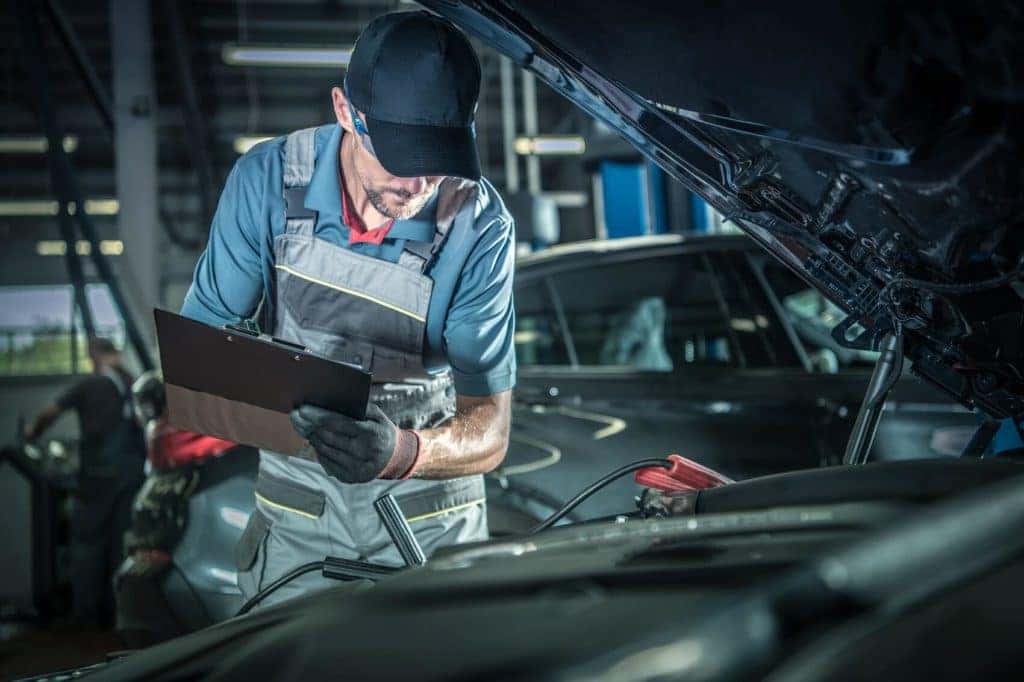 Coverage & Awards
No matter if you choose a Toyota or Ford, you can feel good knowing you'll be in a highly dependable automobile.
You'll be happy to know that both brands offer plenty of coverage, too. If an unexpected repair pops up, you'll have a warranty that's good for three years or 36,000 miles (whichever comes first) for both Toyota and Ford.1
Toyota has impressive coverage for its hybrid models, too. The Hybrid Battery Warranty lasts for 10 years or 150,000 miles.2 The comparative warranty for Ford is good for eight years or 100,000 miles.
Another way these manufacturers have proven their reliability is through awards received by J.D. Power. This is especially true with Toyota, who received three dependability awards for the Camry and Tundra.
Ford has received an impressive number of awards itself, but only one for dependability.
---
Toyota vs Ford: Verdict
Ford is no doubt an impressive car brand. However, thanks to a more varied inventory and better vehicle coverage, Toyota may be the more ideal option for you.
If you're still unsure, we invite you to visit Bob Tyler Toyota. Here, you'll get to view our models up close and test a few for a spin.
Don't wait. Visit our dealership near Pensacola, FL, Fort Walton Beach, FL, and Daphne, AL, for a test drive or two today!
1 For complete details about Toyota's warranties, please refer to the applicable Warranty & Maintenance Guide or see your Toyota dealer.
2 For Toyota hybrid vehicles beginning with model year 2020, the hybrid (HV) battery is covered for 10 years from original date of first use or 150,000 miles, whichever comes first. Coverage is subject to the terms and conditions of your New Vehicle Limited Warranty. See Owner's Warranty and Maintenance Guide for details.
---