Toyota Highlander Maintenance Schedule

Trips to the beach, grocery store, and other places can easily be done inside a midsize SUV, like the Toyota Highlander. To successfully make these trips, though, it helps to be inside a safe and well-performing automobile. That's why it's crucial to keep up with routine maintenance checks for the health and wellbeing of your vehicle.
Different tasks are completed at different times, and we'll break those down for you in this 2021 Toyota Highlander maintenance schedule. Continue reading to learn when service is needed near Daphne, AL, then contact Bob Tyler Toyota to schedule an appointment near Pensacola or Fort Walton Beach, FL.
---
5,000 & 10,000 Miles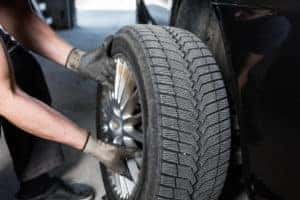 The first major maintenance appointment will come after you've reached 5,000 miles in your 2021 Toyota Highlander.
During this service, the following work will be completed by one of our service technicians:
Inspect wiper blades
Rotate tires
Inspect/adjust all fluid levels
Check installation of driver's floor mat
Visually look over brake linings/drums and brake pads/discs
The next service will come at 10,000 miles, in which the only new task will be to replace the engine oil and oil filter.
30,000 Miles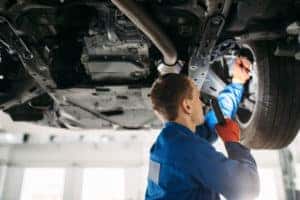 Maintenance checks will continue every 5,000 miles. When the odometer in your 2021 Highlander gets to about 30,000 miles, it's time for more extensive service.
This includes inspecting the following car components:
Automatic transmission fluid cooler hoses and connections
Steering gear
Ball joints and dust covers
Brake lines and hoses
Drive shaft boots
The engine oil cooler hoses and connections will also be inspected if your car is equipped with them. The radiator, condenser, and/or intercooler will be checked out, as well, if applicable.
60,000 Miles & 120,000 Miles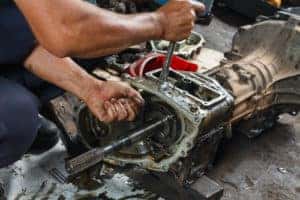 The 60,000-mile check will follow the same pattern as the 30,000-mile one. In addition to the aforementioned tasks, these will be completed in your Toyota Highlander:
Inspect automatic transmission for signs of leakage
Inspect fuel lines and connections, fuel tank band, and fuel tank vapor vent system hoses
Inspect fuel tank cap gasket
Inspect drive belts
Additionally, the spark plugs will be replaced at this point, along with the engine air filter and—if equipped—the cabin air filter.
If your Highlander is still performing well after 120,000 miles, then congrats! You've done an excellent job at keeping up with the vehicle's necessary maintenance. The only additional work that's needed at this point is to replace the vacuum pump for brake booster.
---
Where to Have Your Highlander Serviced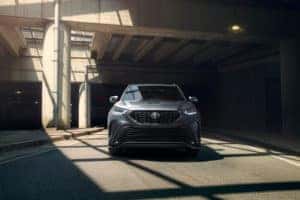 As we mentioned before, your Toyota Highlander should be brought in for service about every 5,000 miles. This ensures the SUV stays in optimal shape.
You're welcome to bring your car to our state-of-the-art service center for inspections, part replacements, and the like. The tools and technologies in our facility are used by highly trained, certified technicians. These individuals have years of experience working on all types of Toyota models. Therefore, you can feel good knowing you and your vehicle will be in great hands.
Schedule Toyota Highlander Maintenance Today
At Bob Tyler Toyota, we pride ourselves on offering top-quality automotive service. If you want your 2021 Toyota Highlander to stay safe on the roads near Daphne, Alabama, and beyond, be sure to schedule regular maintenance appointments.
Don't wait. Contact our dealership near Pensacola and Fort Walton Beach, Florida, for service today!