Toyota Camry Maintenance Schedule

---
As a midsize sedan, the Toyota Camry commands the road, especially with its 203-horsepower 2.5L Dynamic Force 4-cylinder engine. If you want to rule the streets near Pensacola and Fort Walton Beach, Florida, in this car for a long time, you'll want to keep up with regular maintenance checks.
In this Toyota Camry maintenance schedule, we'll cover what services are needed and when so you can stay on top of your vehicle's performance.
Keep reading to learn more, then contact Bob Tyler Toyota for service near Daphne, Alabama.
---
5,000 & 10,000 Miles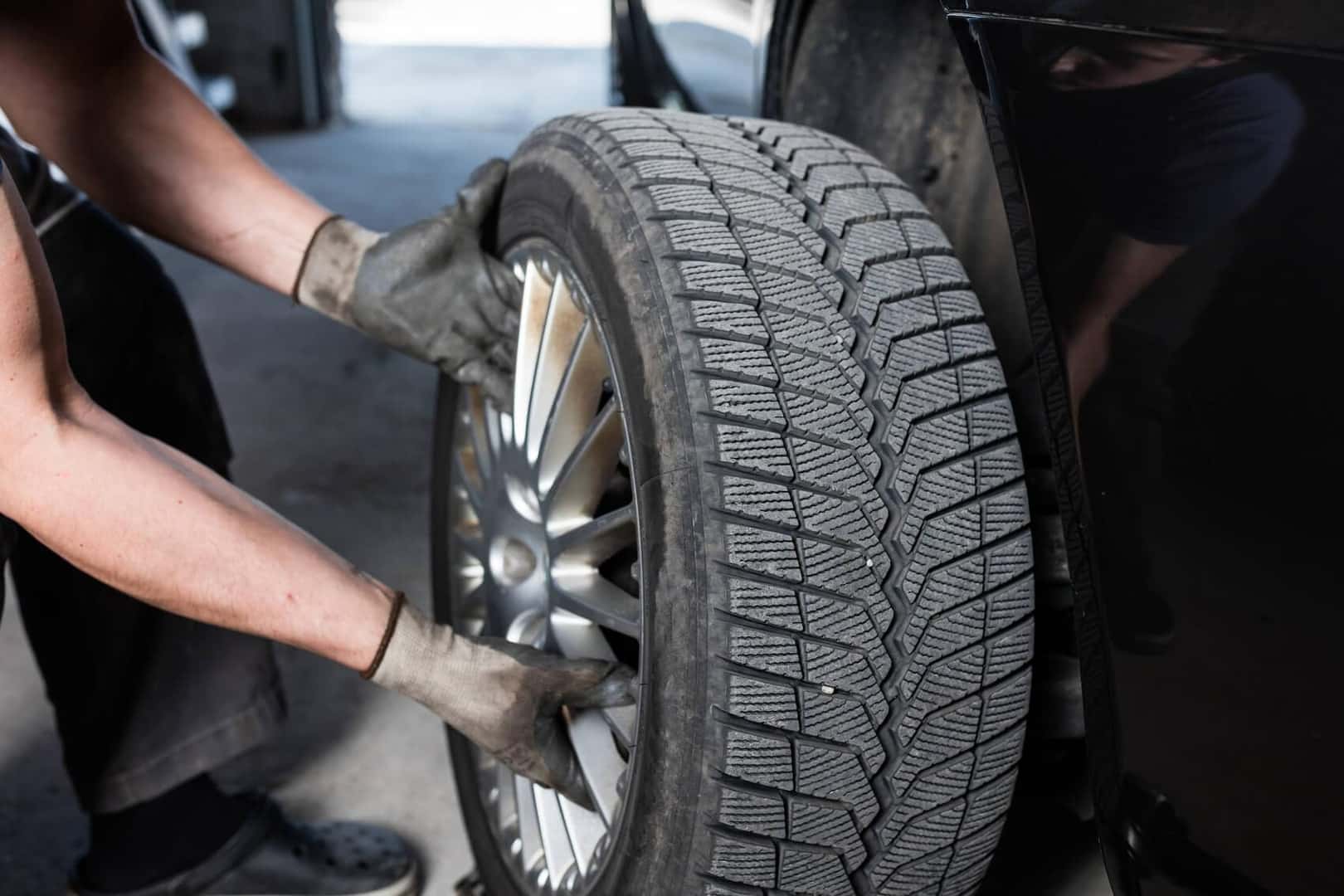 When your Toyota Camry reaches its first 5,000 miles on the odometer, you'll want to schedule your first maintenance appointment.
During this service, the following tasks will be completed:
Visually inspect brake linings/drums and brake pads/discs
Inspect wiper blades
Inspect/adjust all fluid levels
Rotate tires
Add Toyota EFI Tank Additive or equivalent
After 10,000 miles, the maintenance will look virtually the same. The only difference is that the engine oil and oil filter will be replaced along with the cabin air filter (if the vehicle is equipped with one).
---
15,000 Miles

After driving for 15,000 miles in the Camry, it's time to make another maintenance appointment. However, more work will be involved during this service.
This includes everything during the first appointment, plus inspecting ball joints and dust covers, brake lines and hoses, and driveshaft boots. Additional inspections include:
Engine coolant
Exhaust pipes and mountings
Steering gear
Steering linkage and boots
The radiator, condenser, and/or intercooler will be inspected at this time, too, if applicable.
---
30,000 Miles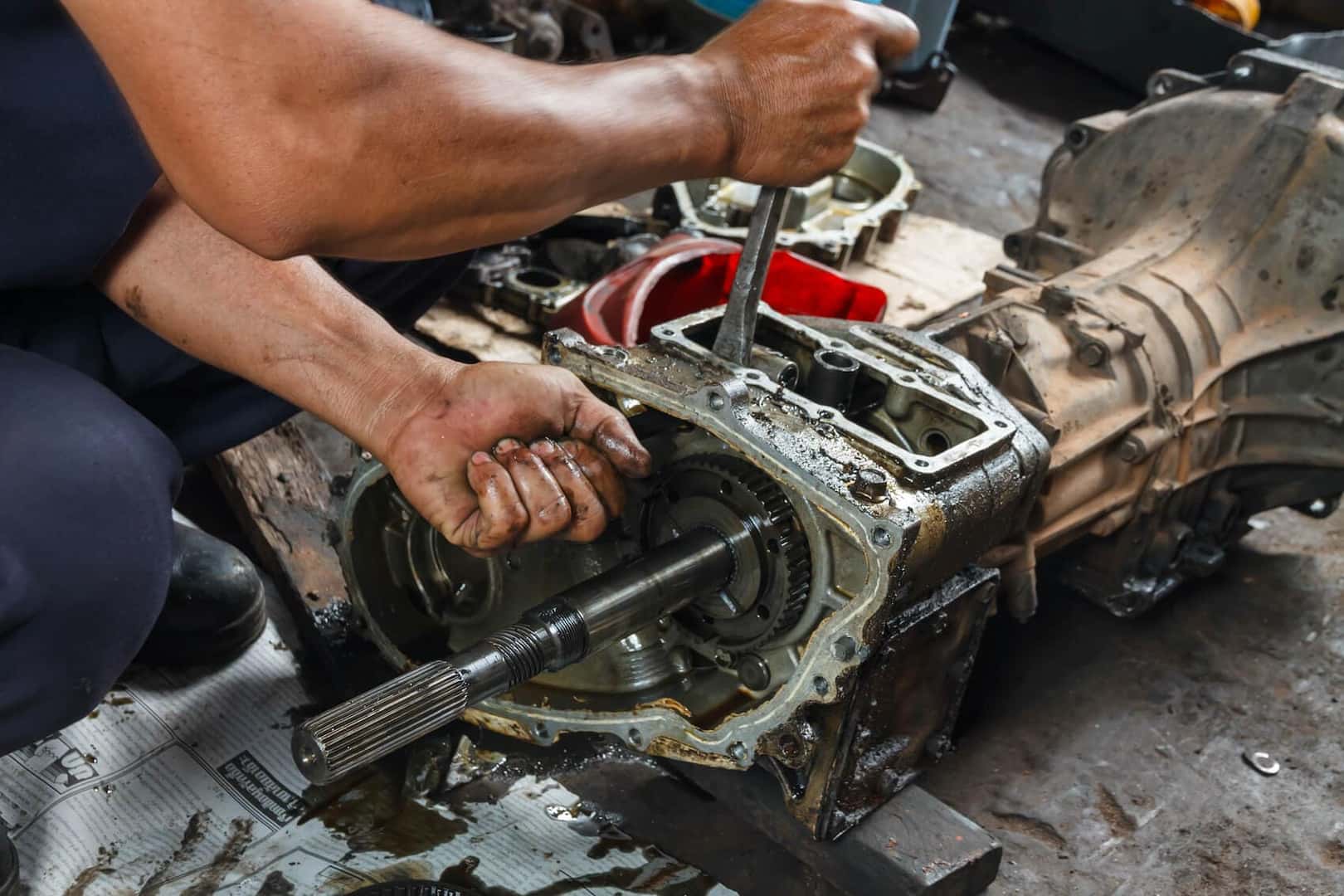 Once the odometer in your Camry reaches 30,000 miles, it's time to add more tasks to the maintenance list.
This includes everything mentioned above, plus:
Inspect automatic transmission for signs of leakage
Inspect automatic transmission fluid cooler hoses and connections
Inspect fuel lines and connections as well as fuel tank band and fuel tank vapor vent system hoses
Inspect fuel tank cap gasket
Replace engine air filter
---
60,000 & 120,000 Miles
You'll continue bringing your Toyota Camry in for service as needed, up to and including the 60,000-mile point. It's at this time that the inspection of the car's drive belts will be added to the maintenance list.
From there, the next major service tasks will be added after 120,000 miles. If you've kept up with service at this point and the car is still running well, then you should feel proud.
When you bring your vehicle in for maintenance, the following additional work will be done:
Replace spark plugs
Inspect vacuum pump for brake booster
You can then continue driving around in the Camry for hopefully many more years and miles.
---
Schedule Toyota Camry Maintenance Today
If you want to have a reliable mode of transportation for a long time, you'll want to make sure it receives the care it needs. For your Toyota Camry, you'll want to bring it to our Bob Tyler Toyota Service Department and have our certified technicians look over the vehicle.
When it comes time for maintenance, schedule an appointment at our dealership near Pensacola and Fort Walton Beach, FL, or Daphne, AL, today. We look forward to keeping your vehicle in tip-top shape for as long as possible!
---