---
If you're a Toyota owner near Pensacola, FL, Fort Walton Beach, FL, or Daphne, AL, your vehicle may need repairs at some point. At Bob Tyler Toyota, we're all about convenience, especially when it comes to paying off said repairs.
That's why we offer service financing through Synchrony Car Care™. Learn all about it below and feel free to contact us with any questions you may have.
---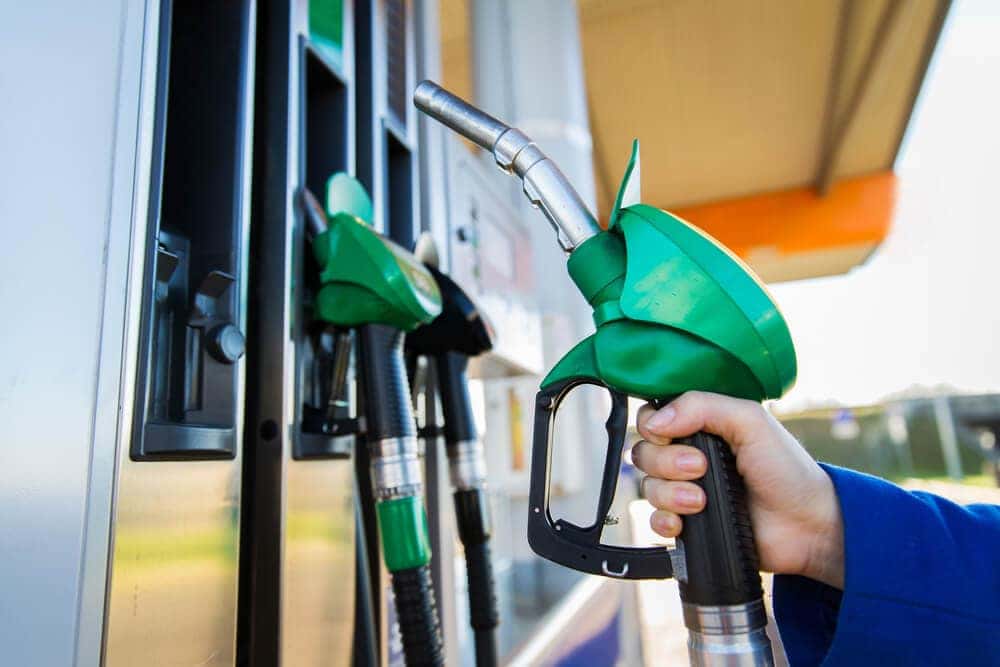 What Is Synchrony Car Care™?
Synchrony Car Care™ is a credit card that allows you to pay for everything from routine maintenance to major repairs. Whether you need the brakes repaired or a new set of tires, this credit card makes it easy to take care of the car expenses.
However, it's not just for automotive service. If you need gas while on the road, use Synchrony Car Care™. It's accepted at over 200,000 gas stations across the country from all major brands—providing peace of mind, whether you're heading to work or on a road trip with friends.
---
Benefits to Using This Credit Card
There are tons of advantages to using this credit card. It's safe and secure to use, and it has $0 fraud liability along with no annual fee.1
You can access your account online 24/7. Plus, when you sign up for the service, you can get customized account alerts sent to your phone. The easiest way to access said alerts is by downloading the app, which also lets you find nearby gas stations and auto service center locations.
Furthermore, six months of promotional financing is available on purchases of $199 or more.2 If you have any questions about this or want more information, talk to the staff members at our dealership and we'll be glad to go over the details.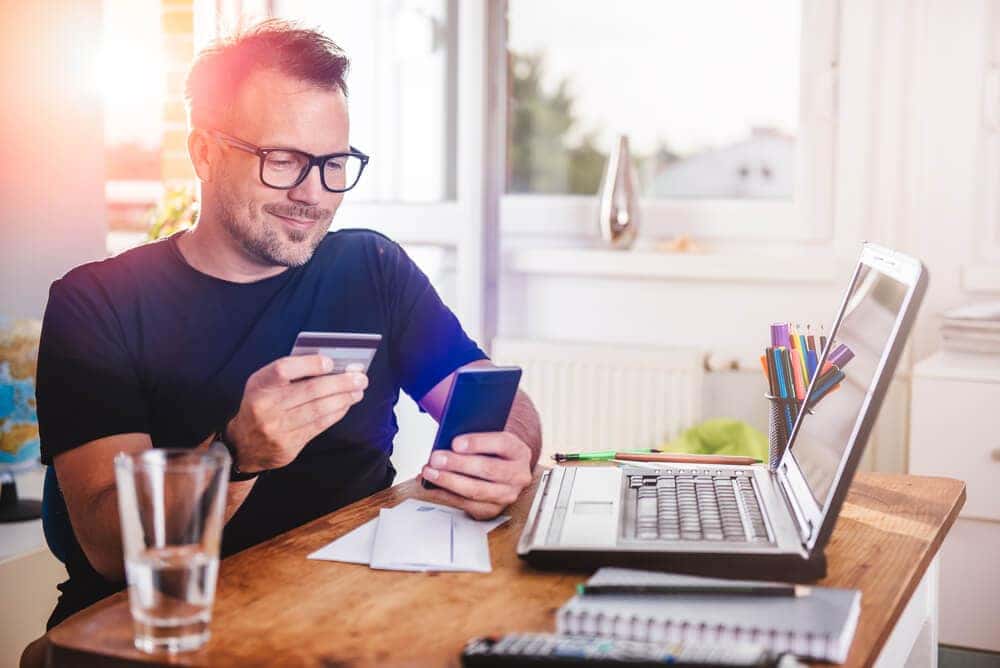 ---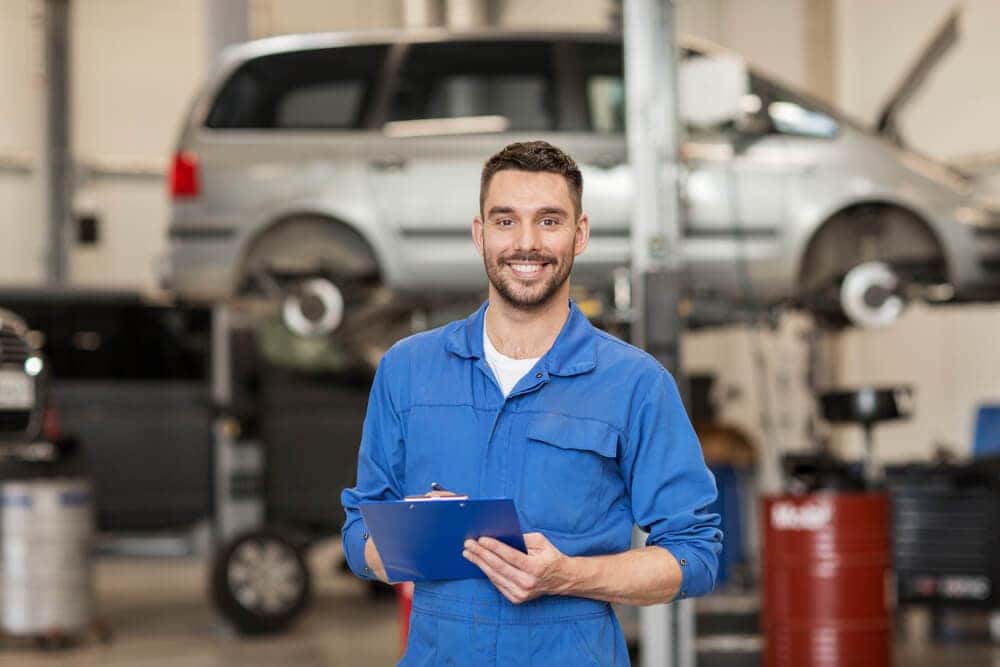 Other Ways to Utilize This Service
If your Toyota needs any type of repair or maintenance work, bring it to our state-of-the-art service center. Here, our certified technicians will look over the vehicle and assess the type of work it needs. We'll then get to work right away, using genuine parts for any necessary replacements.
When it's time to make the payment, simply use the Synchrony Car Care™ credit card or app to complete the transaction. It's a quick and simple action, and we're happy to offer this convenient service to our customers.
---
Get Financing on Vehicle Repairs Today
If you're facing an expense for repairs on your Toyota, we can help finance the cost. Contact Bob Tyler Toyota to learn more about Synchrony Car Care™ and how it can be of great assistance to you. Then, be sure to schedule service for your automobile near Pensacola, Florida, Fort Walton Beach, Florida, or Daphne, Alabama.
Don't wait. Contact us to get started today!
1 Subject to credit approval.
2 Minimum monthly payments required. For promotional financing details, click here. See above for merchant locations. Gas station purchases are not eligible for promotional financing.
---