How Does a Secured Car Loan Work?

If you're interested in getting a Toyota near Pensacola or Fort Walton Beach, Florida, you'll need to decide whether you wish to buy or to lease the car. If you opt to purchase it, we can help by getting you a loan that fits your needs.
There are two types of loans out there, including secured ones. You may be wondering how exactly a secured car loan works and how you can get one. We'll explain that in this guide for drivers like you around Daphne, Alabama.
Continue reading and don't hesitate to contact Bob Tyler Toyota, if you have any questions.
---
What Is a Secured Vehicle Loan?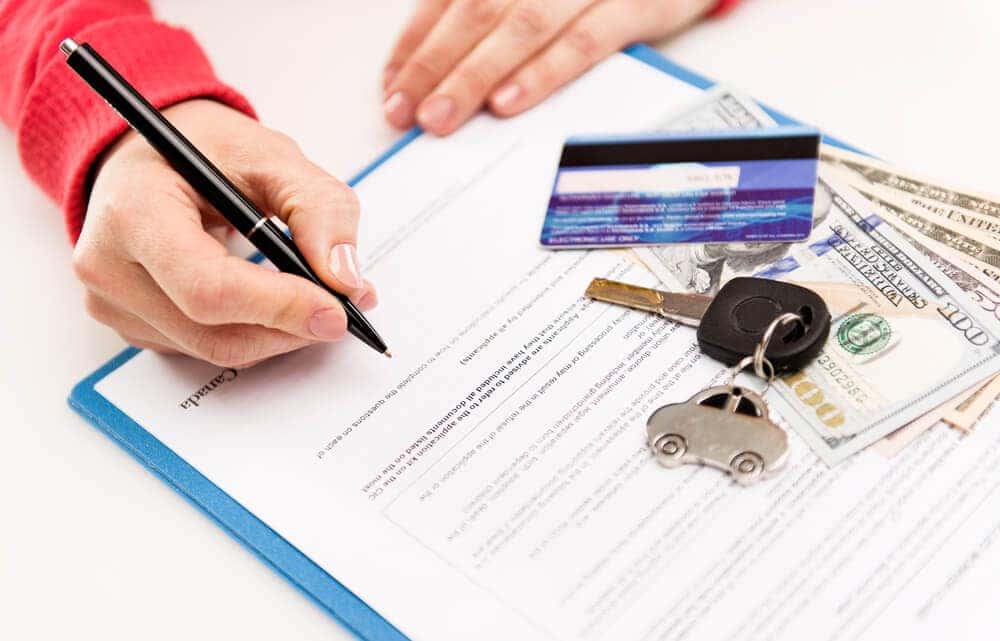 When we talk about secured car loans, we're talking about the type of loan that's used only to buy a new or a used automobile. When you take out one of these loans, you borrow an agreed-upon amount of money. From there, you repay the amount back with interest over a set number of months.
So, how does this differ from a standard car loan? The "secured" part means that the loan is tied to an asset or collateral—which would be the vehicle, in this case. If you're unable to pay off the loan, your car could be repossessed. Therefore, you'll want to be sure that you make all your payments on time.
Then, there are unsecured loans, which are offered without any sort of collateral attached to them. These would include:
Personal loans
Student loans
Credit cards
If you're unable to pay off one of these loans, you may be contacted by a collection agency or potentially have to go to court.
---
Benefits of Secured Loans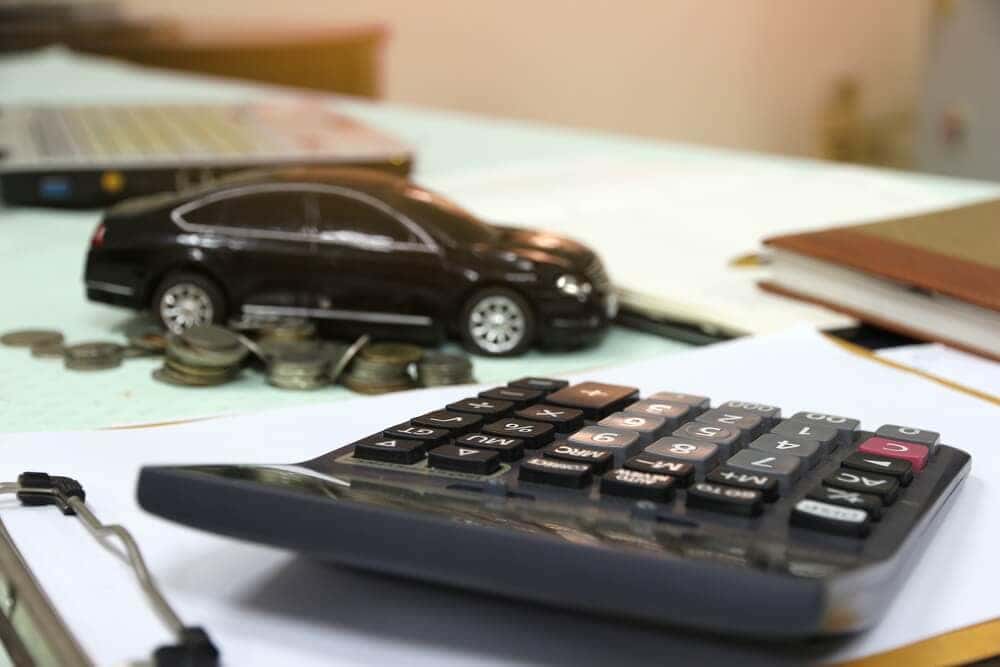 While these two loan types are for different purposes, you can greatly benefit from getting a secured loan for your new ride.
The first reason is that you will most likely have a lower interest rate and fees than, say, with an unsecured credit card loan. Additionally, you might be able to borrow more money. This could go toward a larger model or a higher trim level that you thought wasn't available to you previously.
Furthermore, a secured car loan could be paid off over a longer period of time, which could help you out, if you borrowed a larger sum of money. While you'd be able to pay off your vehicle at a more comfortable rate, the interest could go up. Therefore, you'll want to do some calculations to ensure that those revised monthly payments still fit within your budget.
---
How To Get a Secured Vehicle Loan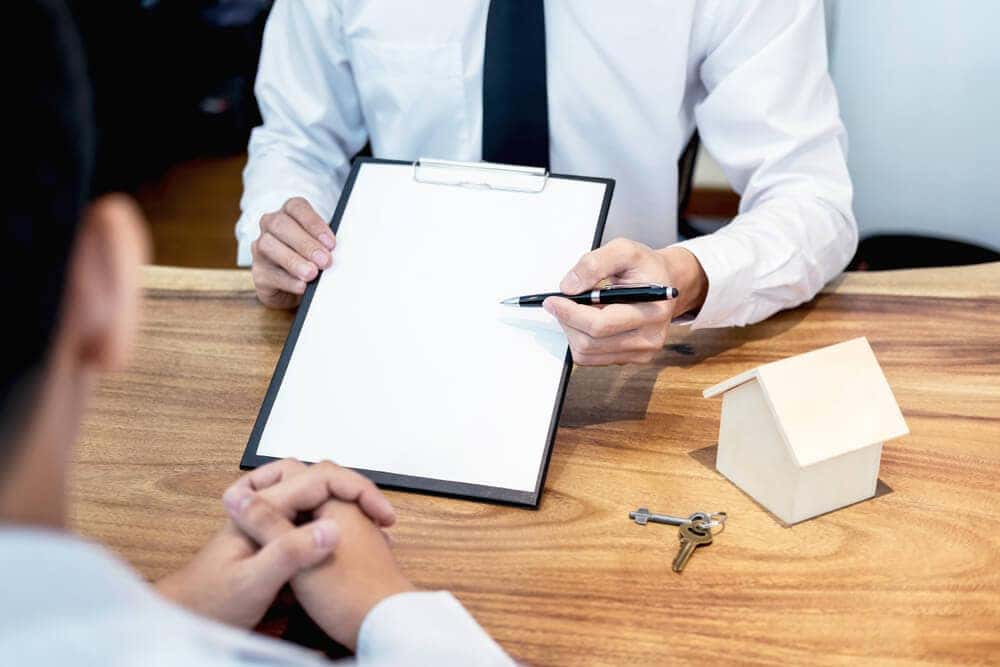 You may be wondering, then, how exactly you can get a secured car loan. After you've decided which Toyota you want as your next set of wheels, you'll want to visit our finance center. This is where you'll talk to one of our finance experts, as they can walk you through the financing process.
We work directly with various lenders, so we can secure a loan with terms you feel good about. Plus, we'll make sure you have everything you need to get this loan, including proof of:
Income: This can be in the form of paystubs or Federal tax returns.
Employment: You'll need to show that you've been working steadily for at least the last 12 months. You can also show steady cash flow, if you're self-employed, or have other dependable sources of income, like a working spouse.
Residence: You'll need to prove that you've been in your current home for at least one year.
You'll want to check your credit score ahead of time too. This can help determine the amount you'll be able to borrow as well as give you an idea of what the interest rate would be.
You can also fill out the finance application on our website to get pre-approved for a secured loan. After we look over everything and talk to our network of lenders, we'll get the ball rolling on your payment plan. You'll be ready to drive home in your new vehicle before you know it!
---
Get Pre-Approved for a Secured Car Loan Today
We hope that after reading this guide on how secured car loans work, you feel confident financing an automobile. If you're ready to get started, reach out to Bob Tyler Toyota. We'll make sure to get you a loan you're satisfied with, so all you need to do is focus on the kinds of adventures you'll be taking around Daphne, AL, and beyond.
Don't wait. Contact our dealership near Pensacola and Fort Walton Beach, FL, to get started today!
---