6 Ways to Boost Your Car's Trade-in Value

If you're interested in a new set of wheels but need to swap your current ride first, the team at Bob Tyler Toyota can help. We know that drivers around Pensacola and Fort Walton Beach, FL, want a seamless trade-in process—and that starts with giving your automobile a bit of a bump-up in its value.
In this guide, we'll cover the six ways to boost your car's trade-in value. See what they are, then contact our dealership near Daphne, AL, to get the process started!
1. Do a Little Bit of Homework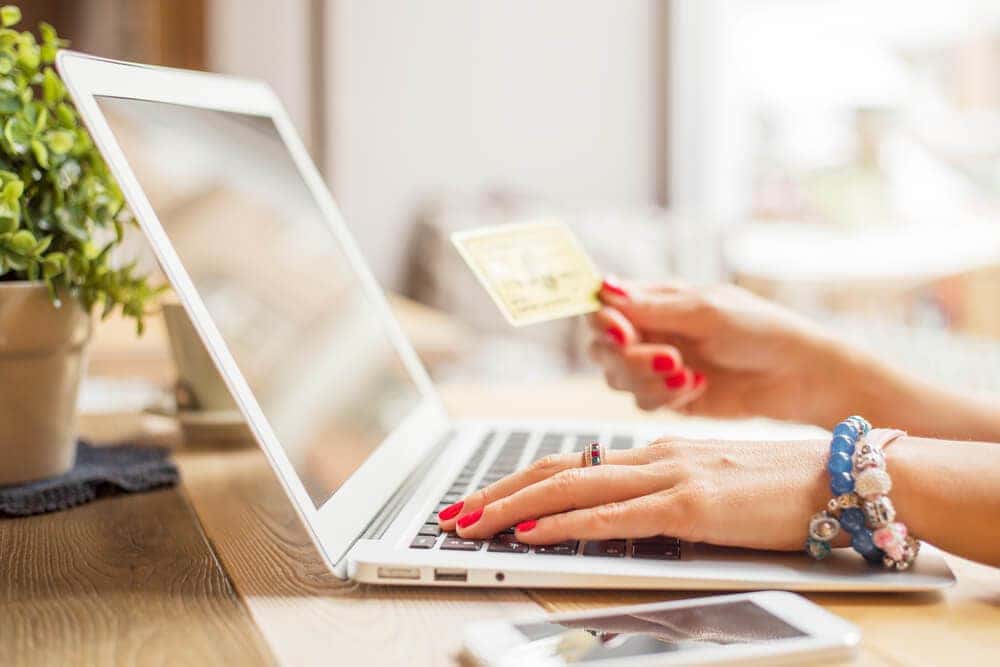 The first thing you'll want to do to boost the trade-in value of your automobile is to see how much it could be worth.
A great way to do this is by looking at a dealership's online financing tools. Many have a trade-in value tool that supplies an estimated value. Simply fill out the form with details on your car, including:
Year
Model
Trim
Drivetrain
You'll also want to note how many miles are currently on the odometer along with any extra features inside the car and its overall condition. You'll then receive an approximate value, which could be used as a down payment on a new ride.
2. Detail Your Automobile
Now that you know what your car could be worth, it's time to get the value as high as you'd like.
Start off by detailing your vehicle, both inside and out. Wash and wax the exterior and buff out any small markings. If there are bigger scratches, dents, or dings on your car, you may want to have an expert take care of them.
Clean the inside thoroughly as well. Shampoo the carpeted mats; vacuum the floor, cupholders, and other parts of the cabin; and remove any trash. Check the seats to see that they are free of stains or rips and tears. If not, have a professional fix them for you.
3. Schedule Outstanding Maintenance Work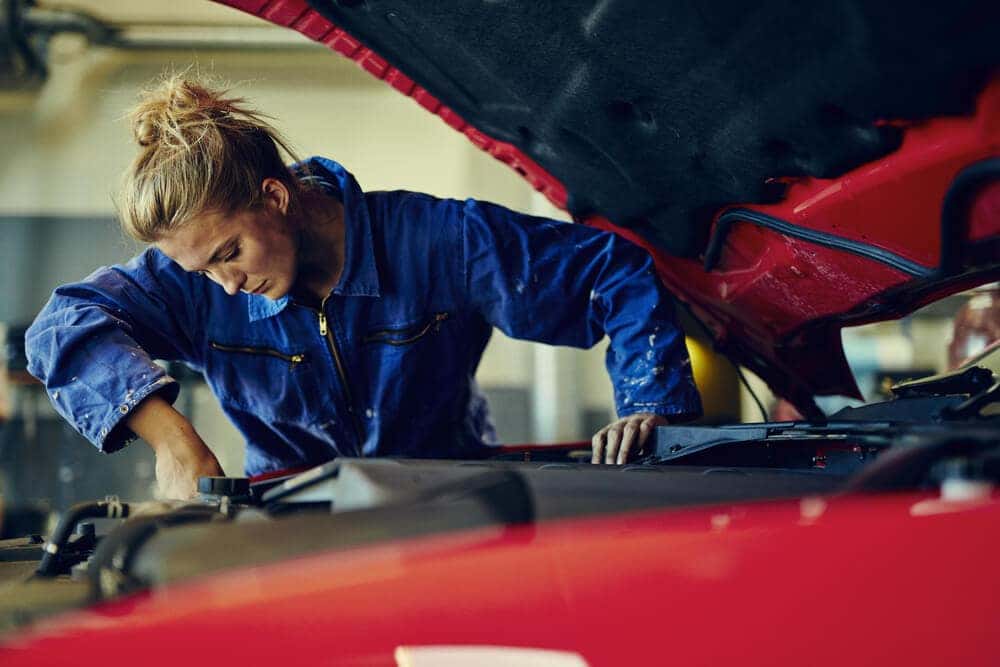 It's no secret that oil changes, brake inspections, and other maintenance checks are vital for keeping your automobile in tip-top shape. However, keeping up with regularly scheduled service can also give your vehicle a needed boost in value.
If any sort of maintenance is needed before trade-in day, be sure to schedule an appointment at your local service center. The technicians there will make sure your car is at its peak performance.
4. Take Care of Any Necessary Repairs
On the flipside, your Toyota or other model may need more thorough repairs—be it from an accident or weather damage.
In those instances, you'll want to visit your dealership's service center for any major body work.  They'll use their skills and expertise to get your car running like normal again. Plus, only original equipment manufacturer (OEM) parts will be used for any needed repairs—ensuring the automobile helps keep you safe on the road for many more years and miles.
5. Provide the Appropriate Documentation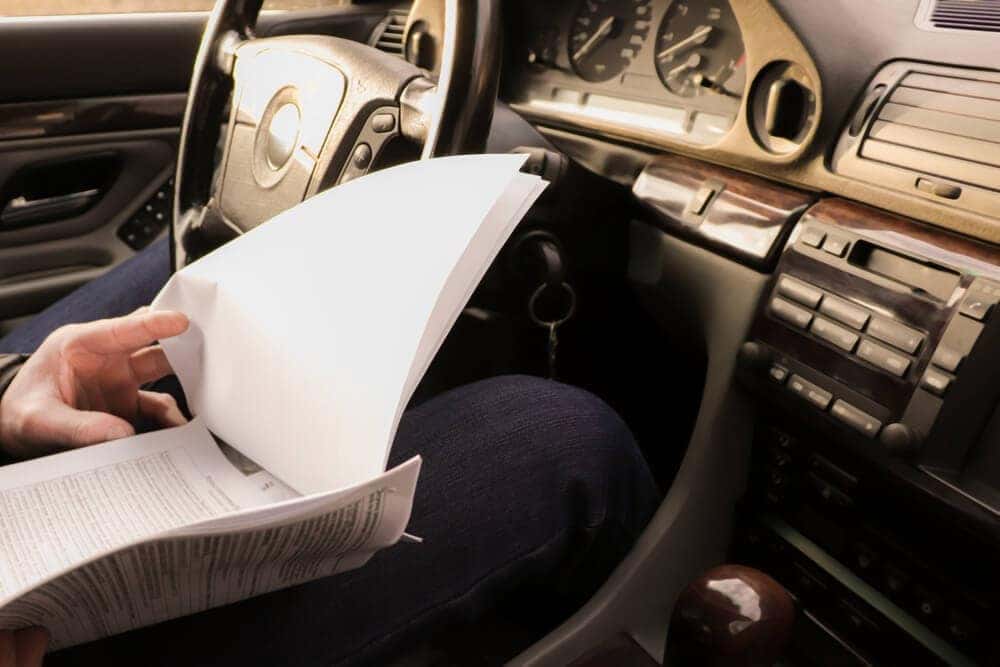 Once the maintenance and/or repairs on your automobile have been taken care of, you'll want to collect all the appropriate documents for the trade-in.
This information should be on the vehicle history report, but it still helps to have it on hand, just in case. If for whatever reason you don't have said receipts, contact your dealer's service facility. They can gather whatever paperwork you need to trade in your vehicle.
6. Find the Right Trade-In Time
Maybe a lesser-known tip for boosting your car's trade-in value is considering when to complete the exchange process.
Certain times of the year may favor better for you than others. For example, if you're trading in an all-wheel drive automobile, like a RAV4 or Highlander, you may want to do so in the fall or winter; that's when those cars would be in higher demand.
Meanwhile, smaller cars, like the Prius or Corolla, may provide a higher value if you wait until the spring or summer to trade it in. You can also look to trading it during the warmer months if you have a convertible.
Trade Your Vehicle in Today
Now that you've learned six ways to boost your car's trade-in value, it's time to complete the process near Daphne, Alabama.
If you're interested in exchanging your current ride for a new one, turn to the experts at Bob Tyler Toyota. Once you're done with that, you can use that money to put toward a new automobile—one that you can also find at our dealership.
Don't wait. Contact our dealer near Pensacola and Fort Walton Beach, Florida, to get started today!